Chip Neville - Graphic Design

Chip Neville - Graphic Designer, Art Director, Creative Director
My professional background has always been influenced by my life as an artist. Certainly the career I flourish in, is one that draws directly from my passions in life, which are what we call now a days "media creation". At one time I could say a graphic designer prepared documents for print. The job description since has expanded as fast as the new media that had become its new means of production. The modern graphic designer may have to create print graphics, or just as likely graphics for internet and digital video.
The following are some examples of my graphic design work beyond the other pages of this web site.

Client: Coordinated Child Care of Pinellas County. 8.5x11 2 color 24 page biannual newsletter.


Client: Suzanne Stokes: CD cover, tray, and disk. 4 color

Client: Southwest Florida Water Management District. 2 color 8.5x11 18 page brochure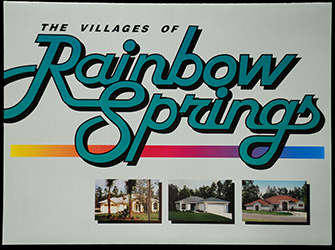 Client: Rainbow Springs. 13x9 4 color tri-fold folder, and brochure.

Client: Mac Attitude magazine. 4 color cover design, inside front cover Macworld Expo illustration
Client: International Learning Systems of North America. Sing Spell Read & Write first grade program, 17 4 color children's books (1,000 pages), Teachers manual, peripheral games and boxes.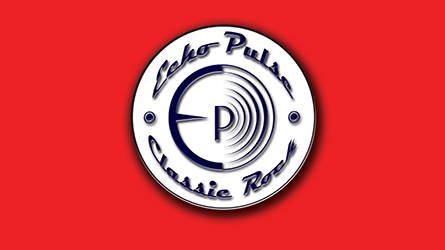 Client: Echo Pulse Band, 4 color logo design.